Are you preparing for your next pitch, interview, or meeting? Or will you wing it?
Gain confidence, overcome fear, and get heard with your communication and storytelling coach!
Communication skills improve every aspect of your work and career.
Don't miss out – let me show you the three things that are preventing you from communicating and presenting clearly in my FREE TRAINING.
(free training)
Presentation & Public Speaking Coach Berlin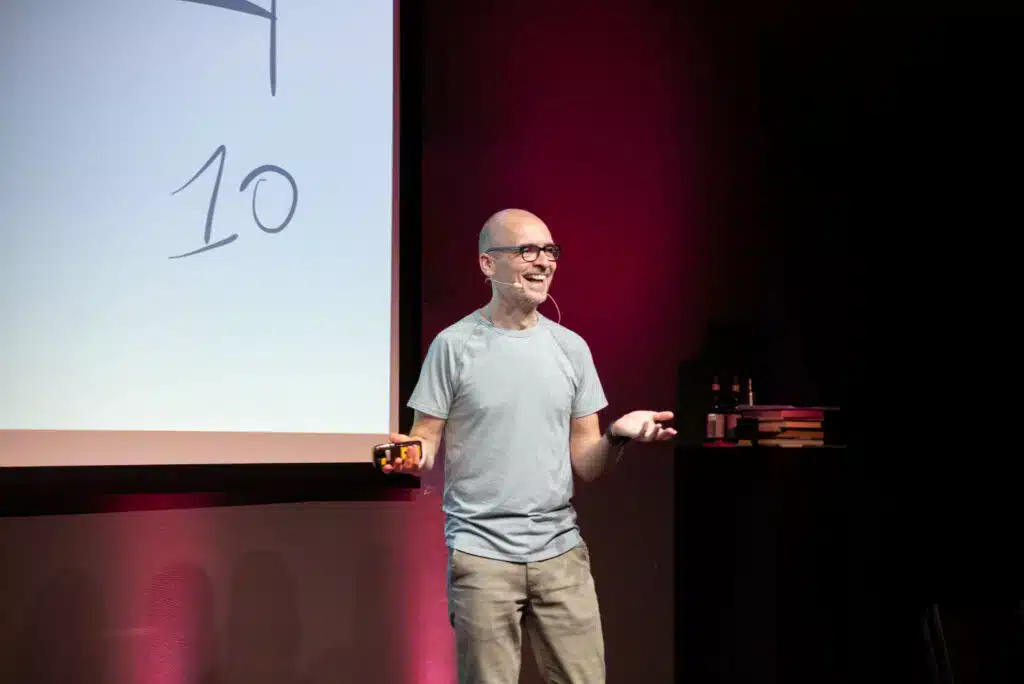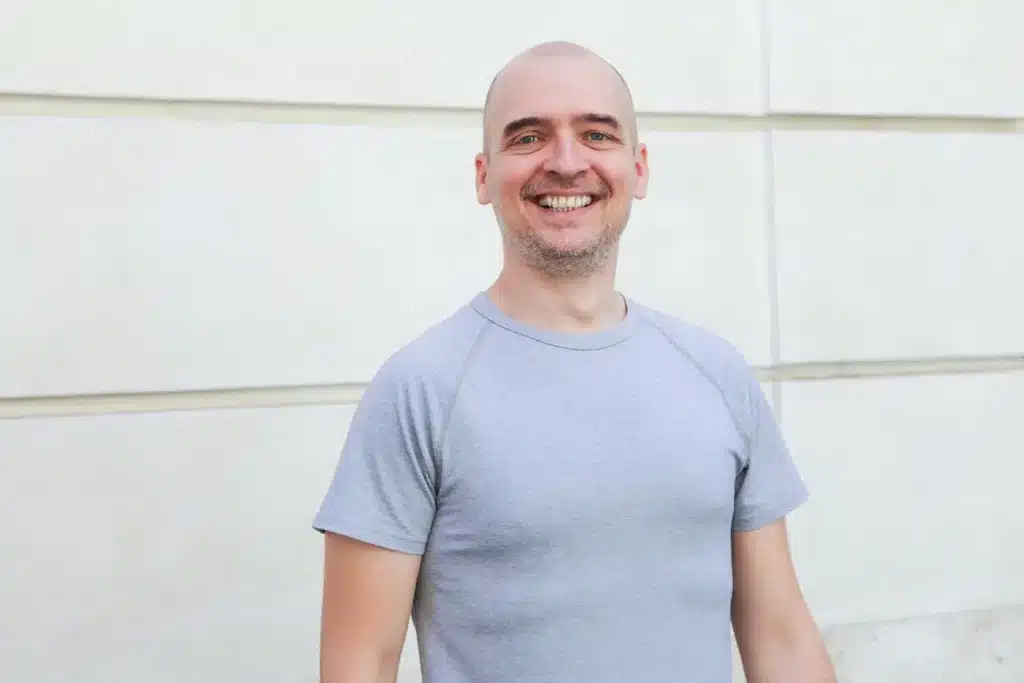 our top services
Public speaking coaching for talks, presentations, and speeches
Speaking in public can take many forms. You might need to persuade 2 board members with a technical presentation. You may need to convince a team of 10 to follow your lead with a speech. You might need to inspire a group of 100 with a keynote. Or even move thousands of people to action by creating an online video or a TED-style presentation.
We will define the goals for each presentation and audience, refine the proper format, and understand what delivery style will lead to the best outcomes.
Do you have a big presentation coming up?
You have a high-stakes presentation coming up. You need to impress an audience of important stakeholders, and you're not feeling prepared?
With such a big event looming, you may doubt your story, the structure of your presentation. You may feel insecure in your delivery, in your voice, or body language. You could feel overwhelmed by the fear and friction of speaking in public.
Public speaking coaches like me are here to help transform your insecurities into your strengths. I am here to make your next presentation a massive success.
Online or in-person all across Europe & the US
I serve online audiences worldwide from my base in Berlin, Germany. I regularly visit clients in the following countries: Germany, United States, Canada, Netherlands, Switzerland, Spain, Italy.

Why presentation coaching?
Presentation Coaching is an effective, short-term, personalized solution for your public speaking and presentation skills needs. Presentation Coaching can be a planned activity, but also a last-minute intervention.
Everyone deserves to speak and present effectively, to be understood clearly, to come across as inspiring. Bringing people together, motivating them to follow you, and moving them to action are core competencies in any line of work, at any level.
Berlin Presentation Coaching Solutions
Public Speaking coaching can solve a number of business issues, including:
Pitch Presentations
Investor Pitch
Elevator Pitch
Partner Pitch
Funding Round
Company Pitch
Corporate Profile Presentation
Keynote Public Speaking Coaching
Public Speaking
Keynote/Inspiring Talk
TED-Style Talk
Storytelling
Toasts and Awards Ceremonies
Media Appearances
Corporate Presentation Coaching
PowerPoint Presentation
Meeting
Board Meeting
Internal Presentation
Company Profile
Sales Presentation Coaching
Sales Presentation
Sales Pitch
Lead Qualification
Sales Objections
Sales Conversation
Storytelling for Sales
Closing the Prospect
PRESENTATION SKILLS AND PUBLIC SPEAKING
What Areas Can Public Speaking Coaching Impact?
Presentations
Story structure, better visuals, more emotional involvement, better connection to your audience
Sales
Persuasion and engagement without being "salesy," organic conversations rather than presentations
Leadership
Sharing decisions and projects with empathy using a powerful narrative
Meetings
Structured meetings with clear roles for the participants and effective outcomes
Workshops
Hands-on workshops with a strong narrative line that satisfy and engage the participants
Change
Transform change into a narrative, empathize and make sense, transform resistance into enthusiasm
Marketing
Better marketing strategy, more effective marketing materials
HR
Dynamic job descriptions and ads, more engaging interviews
Digital Transformation
Involve peers in the process and let them lead the change rather than be lead by change
Public Relations
Craft better PR strategies and materials by focusing on audience and story
Customer Relations
Embed your customers in your business story, make them feel part of something bigger
Internal Communication
Better emails, memos, and hall-hands lead to more efficient meetings and happier teams
Is presentation coaching for you?
Presentation coaching with Matteo Cassese is perfect for you if:
You're having trouble keeping the attention of your audience;
Your lack of confidence is impeding your next career advancement;
You often forget what you need to say next and blank out;
Your peers, colleagues and bosses don't recognize your potential;
You suffer from fear of public speaking;
You are not confident while presenting online;
You use too many words and lose the connection with your audience;
You feel that people with lesser ideas than yours are receiving more recognition than you;
You're not getting your point across.
Is presentation coaching going to help me reach individual my goals?
You're in the right place if you feel it's time to:
Forget about anxiety and fear of public speaking;
Use your public speaking skills to express your full potential and step up the career ladder;
Speak concisely and consistently convey your best ideas;
Never lose your train of thought even under pressure;
Always be ready for an impromptu speech;
Think and strategize your talks on your feet without prior preparation;
Build your success upon your public speaking skills.
Do you want to speak with confidence, power, and ease?
Some presenters seem to be able to charm any room naturally. Their presence is charismatic, their gestures are harmonious, their voice is soothing, and their gaze is mesmerizing.
These aren't innate abilities but instead learned and trained skills. Everyone can charm the room. You deserve to speak with great confidence: speaking in public should not be an obstacle on the way to your goals. You should also express the whole gamut of your power and personality while on stage and do it while feeling calm, at ease.
I want to show you how.
Who is Matteo Cassese?
I help people gently overcome their blockers and communicate fluently in their personal and professional life.
I also help teams become tremendous storytellers, passionate problem solvers, and clear facilitators.
My experience spans managing digital marketing for multinational companies (Warner Bros.), teaching at university (Link Campus), and consulting for digital unicorns (Netflix).
What You Will Learn
Throughout a presentation skills and public speaking coaching program, you will learn:
Self-analysis (assessment, measurement, evaluation)
Body language (gestures, facial expressions, posture)
Articulation (language choice, pronunciation, lingo)
How to overcome a fear of public speaking (calm your nerves, control rising panic, routines)
Improvisation skills (thinking on the spot, avoiding brain-freeze, storytelling first)
Shaping your message based on your audience (stakeholders, personas, investigation)
Skillful use of visuals in PowerPoint, Keynote, Google Slides, and any online presentation service (palettes, templates, fonts)
Self-image (makeup, costume, props)
Voice (tone, intensity, breathing)
Command of the stage (attitude, position, movement)
Acting skills (pauses, pacing, gesticulation)
Storytelling structure (three-act structure, motivating your audience, story climax)
Ending the presentation on a high (bird's-eye view, summary, to-dos)
Handling Q&As, difficult audiences, and contrariant questions (resistance, opposition, non-questions)
OUR HAPPY CLIENTS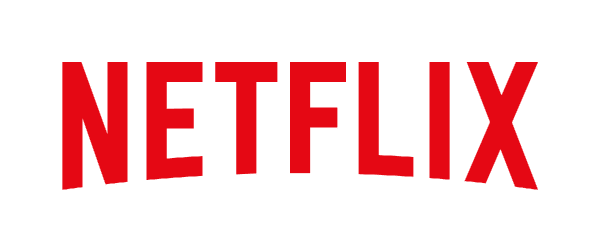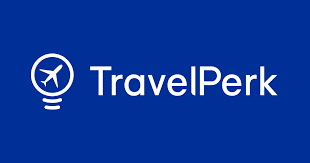 Don't take my word for it
Discover what my previous clients had to say.
"Matteo helped me with exactly what I wanted, and I built a TED-style speech under Matteo's guidance; the result was everyone who listened to it left with a great impression of my journey and my leadership potential.
After a month I was selected for a senior leadership role which I will start in a couple of months. Matteo has been a key person in this journey, shaping my communication style, which is crucial for any leader. Thank you, Matteo!"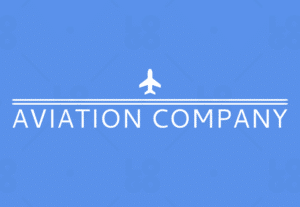 CL
Senior Engineer, Aviation Company
"Incorporating Business Storytelling into my Public Speaking class yielded tangible results in the quality of my students' presentations. From planning to slide creation to delivery, Business Storytelling guided students through the entire process with accessible videos and a well-founded theoretical framework."
Stephanie Richards
Professor, John Cabot University
"At a certain point in my career, I needed a professional outside of my workspace who could provide an objective view and advice in managing some career-based hurdles.
Working with Matteo was precisely what I needed. He brings a high degree of vitality and a refreshing & reflective viewpoint to varied topics. He guides you to places you were too scared to visit, and he is an excellent companion in the journey to self-discovery. I can highly recommend coaching with Matteo and shifting perspective."
SJ
Senior Sales Director, High-Tech Company
Corporate recruiters from around the world continue to list communication and interpersonal competencies as top skills employers seek.
Get those top skills today!
Watch my free training
This is not information you will find anywhere else. In less than 20-minutes I will reveal the three things that are holding you back and put you on track to becoming a fluent public speaker.
(watch now, this training will not always be available)