Master Ever Call, Ace Every Interview, Win Every Audience
Gain confidence, overcome fear, and get heard with your business storytelling coach!
Communication skills improve every aspect of your work and career.
Don't miss out – let me show you the three things that are preventing you from communicating and presenting clearly in my FREE TRAINING.
(limited spots available)
Business Storytelling Coach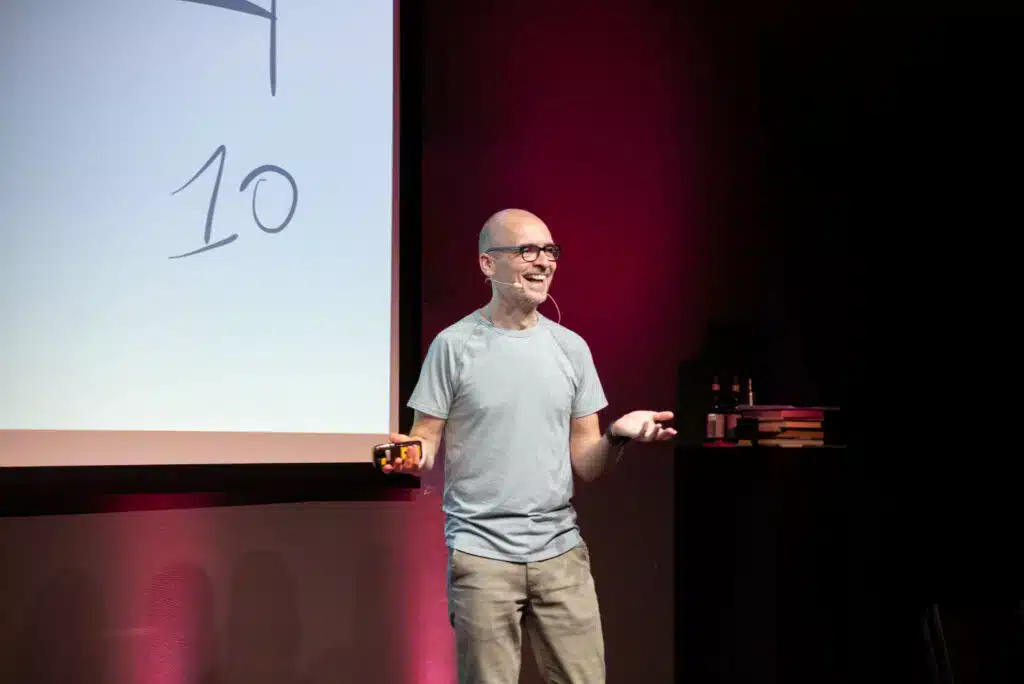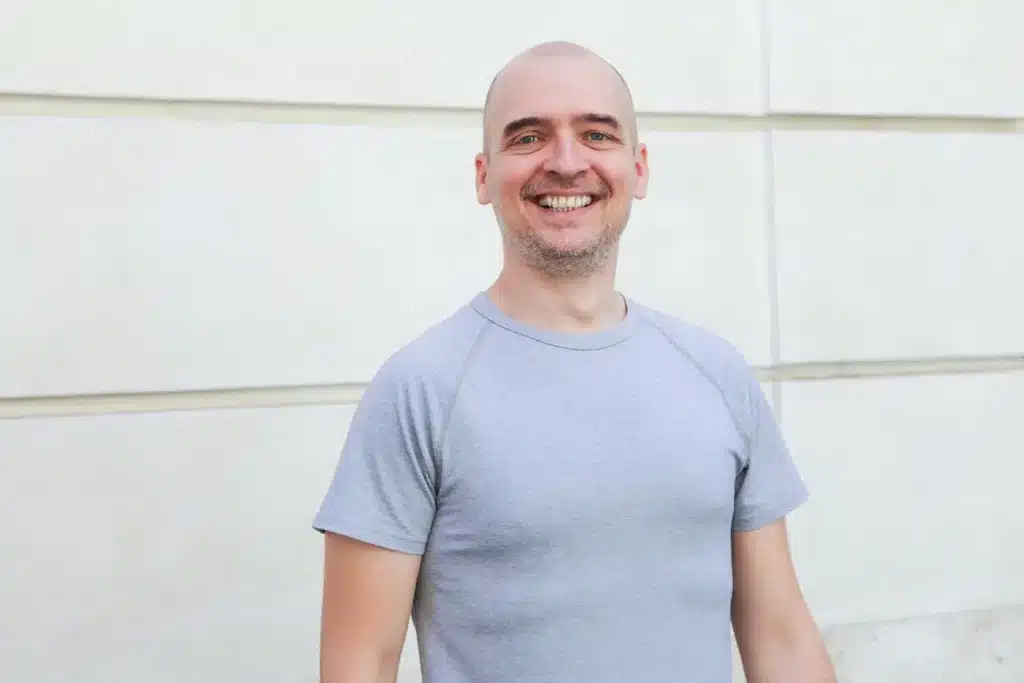 our top services
Meet your Storytelling Coach
Hi, my name is Matteo, and I will be your coach. With my support, you will:
Become a skillful storyteller;
Leverage stories at work;
Use a universal story structure to persuade your peers;
Give strength to data and facts with a story line;
Learn from movies and popular culture;
Become a skillful storyteller who is confident and calm.
Great Storytelling Skills Are an Unfair Career Advantage.
Everyone deserves to speak and present effectively, to be understood clearly, and to come across as inspiring. Bringing people together, motivating them to follow you, and moving them to action are core competencies in any line of work at any level.
I am offering a 20-minutes free training for a limited time only.
This short training will show you the three things that are holding you back and keeping you from becoming a fluent storyteller.
Use the link below to select start your journey to excellence in storytelling.
Online or in-person all across Europe & the US
I serve online audiences worldwide from my base in Berlin, Germany. I regularly visit clients in the following countries: Germany, United States, Canada, Netherlands, Switzerland, Spain, Italy.

Grow Your Storytelling Skills and Get Heard
Leverage storytelling to engage, clarify, entertain, persuade, sell, educate and inspire. Connect with your peers and prospects at a deeper level. Use stories to prime your audience emotionally and intellectually, make yourself heard, and get your point across.
Master the Power of Business Storytelling
If you want to turn your business into a successful brand, tell a better story, and build your reputation through storytelling.
Business storytelling uses the story structure for internal and external communication, collaboration, and marketing.
It's a universal set of tools that you can use to create a memo, a paper, a press release, a presentation, a video, or a long-term business strategy.
My approach to storytelling is practical: learn how to raise attention, engage your audience, leverage conflict, and close any interaction like a seasoned pro. It's easy if you know how to apply the traditional three-act structure in business.
Business Storytelling Coaching Solutions
Storytelling can solve a number of business issues, including:
Business Storytelling
Corporate Storytelling
Business Story
Storytelling Training for Leaders
Storytelling for Business Training
Storytelling for Product Managers
Storytelling for Marketing
Storytelling for Advertising
Storytelling Sales Training
Visual Storytelling
TED Storytelling
Brand Storytelling
Data Storytelling
Storytelling for Change Management
Change Management
Digital Transformation
Open Innovation
Meetups & Hackathon
Storytelling for Internal Communication
HR Storytelling
Internal Business Storytelling
Employee Branding Storytelling
Storytelling for Leadership
STORYTELLING AT WORK
What Areas Can Storytelling Coaching Impact?
Presentations
Story structure, better visuals, more emotional involvement, better connection to your audience
Sales
Persuasion and engagement without being "salesy," organic conversations rather than presentations
Leadership
Sharing decisions and projects with empathy using a powerful narrative
Meetings
Structured meetings with clear roles for the participants and effective outcomes
Workshops
Hands-on workshops with a strong narrative line that satisfy and engage the participants
Change
Transform change into a narrative, empathize and make sense, transform resistance into enthusiasm
Marketing
Better marketing strategy, more effective marketing materials
HR
Dynamic job descriptions and ads, more engaging interviews
Digital Transformation
Involve peers in the process and let them lead the change rather than be lead by change
Public Relations
Craft better PR strategies and materials by focusing on audience and story
Customer Relations
Embed your customers in your business story, make them feel part of something bigger
Internal Communication
Better emails, memos, and hall-hands lead to more efficient meetings and happier teams
Who is Matteo Cassese?
I help people gently overcome their blockers and communicate fluently in their personal and professional life.
I also help teams become tremendous storytellers, passionate problem solvers, and clear facilitators.
My experience spans managing digital marketing for multinational companies (Warner Bros.), teaching at university (Link Campus), and consulting for digital unicorns (Netflix).
I've been recognized as one of the top 15 coaches in Berlin by Influence Digest and as a Top Storytelling Coach by Coach foundation, one of the biggest names in the coaching industry.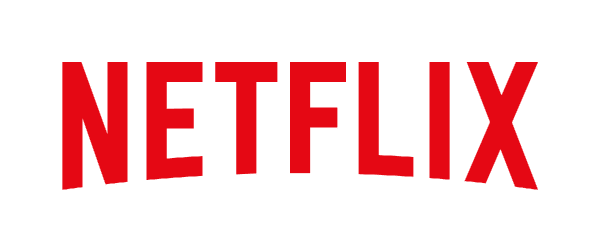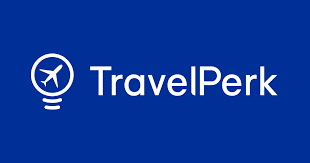 Don't take my word for it
Discover what my previous clients had to say.
"Matteo helped me with exactly what I wanted, and I built a TED-style speech under Matteo's guidance; the result was everyone who listened to it left with a great impression of my journey and my leadership potential.
After a month I was selected for a senior leadership role which I will start in a couple of months. Matteo has been a key person in this journey, shaping my communication style, which is crucial for any leader. Thank you, Matteo!"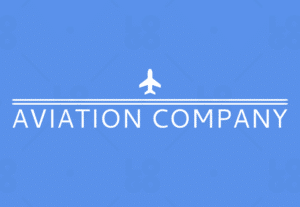 CL
Senior Engineer, Aviation Company
"Incorporating Business Storytelling into my Public Speaking class yielded tangible results in the quality of my students' presentations. From planning to slide creation to delivery, Business Storytelling guided students through the entire process with accessible videos and a well-founded theoretical framework."
Stephanie Richards
Professor, John Cabot University
"At a certain point in my career, I needed a professional outside of my workspace who could provide an objective view and advice in managing some career-based hurdles.
Working with Matteo was precisely what I needed. He brings a high degree of vitality and a refreshing & reflective viewpoint to varied topics. He guides you to places you were too scared to visit, and he is an excellent companion in the journey to self-discovery. I can highly recommend coaching with Matteo and shifting perspective."
SJ
Senior Sales Director, High-Tech Company
Corporate recruiters from around the world continue to list communication and interpersonal competencies as top skills employers seek.
Get those top skills today!
Watch my free training
This is not information you will find anywhere else. In less than 20-minutes I will reveal the three things that are holding you back and put you on track to becoming a fluent public speaker.
(watch now, this training will not always be available)